Scholarus strives
to make a difference
We believe that education has the power to transform lives. Our mission is to empower educators, students, and leaders with solutions that help cultivate and sustain that transformation across K-12 and higher education.
With more than 250 employees across the U.S., our team continues to grow. We're seeking engaged, passionate, and forward-looking people to join us.
Positive Work Culture at Scholarus Our people are engaged and feel valued
"I'm excited about the direction Scholarus is taking and about how the opportunities for growth will come from all of the change."

95% of staff report that they understand how their work impacts our organizational goals, and 84% agree that their expertise is valued. Our employees are inspired
"Our employees are inspired to advance the Scholarus mission."

89% of employees report that they are inspired to meet their work goals and 86% are excited about their work. Our work culture is collaborative
"I am so often told (by our clients), 'You all seem to really love your jobs and each other!'"

81% of staff agree that our work culture at Scholarus is collaborative, and a great fit for them. Initiative is encouraged at Scholarus
"Our employees take the initiative, identify new opportunities and help their co-workers. Our employees quickly adapt to challenges in our ever-changing education markets."

Our employees report a company culture that encourages taking initiative to identify new opportunities (70%), and helping co-workers (92%). Our benefits support our people
Scholarus offers flexible work schedules and a comprehensive benefits package that includes healthcare, 401k, PTO, and employee support services.

95% of employees report that they are satisfied with Scholarus benefits offered. We are mission driven
"Overall I think we are headed in the right direction and I am excited about the future."

Scholarus team members are mission driven. 97% agree that their work positively impacts student and teachers' lives.
Join us for our upcoming
Scholarus Diversity Recruitment

Forum
Thursday, Dec. 7, 2023
5:00pm ET
You are invited to
register
for our upcoming forum. Increase your impact on education with Scholarus. Join us to learn about our portfolio of education companies, our DEI initiatives, and our open positions.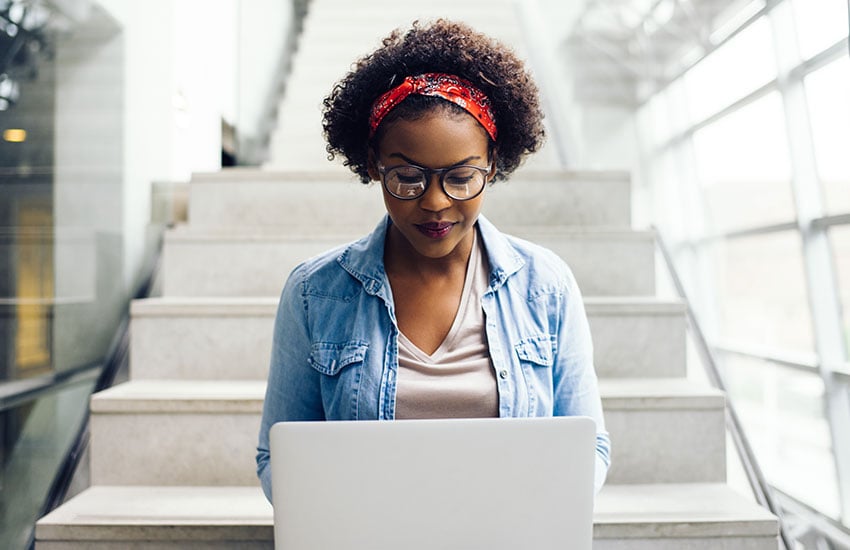 Explore open positions
The Scholarus Learning portfolio of companies provide a broad suite of solutions in the key areas of professional services, survey and diagnostic tools, custom content, and publishing.
The open positions listed below include opportunities at Education Elements, PLC Associates, Tripod, Scholarus Learning and XanEdu.
Scholarus in the news
Discover how Scholarus Learning companies are making a difference across the educational spectrum.