Industry-leading range of products and services
We believe that students do their best work in learning environments that are designed to reflect their communities and meet their needs. That's why we customize our K-12 and higher education solutions based on our clients' unique goals.
Our solutions include:
Educational leadership and organization
Instructional design and implementation
Surveys and diagnostics
Content customization
Publishing services
Scholarus companies serve more than 1,700 schools in over 350 districts, along with thousands of colleges and universities, providing relevant, equitable, accessible and sustainable solutions for more than 2 million students each year.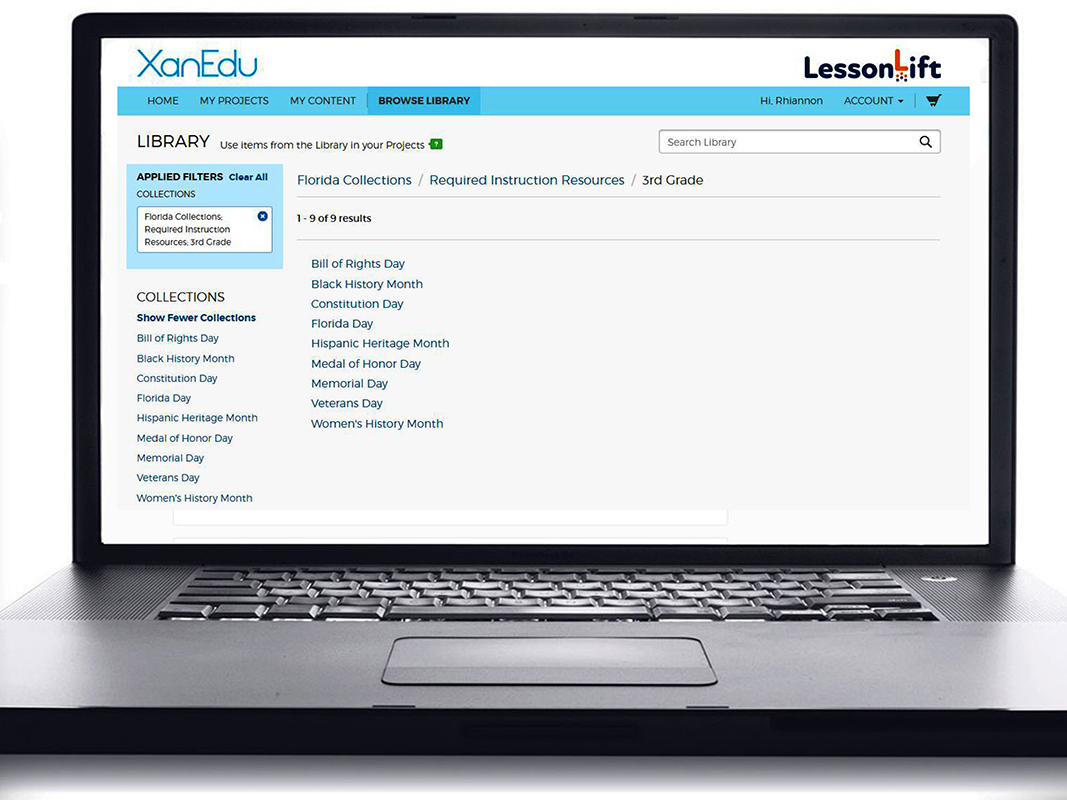 Heading number three.
Odio bibendum tincidunt tincidunt arcu. Elementum faucibus urna id mattis aliquam facilisi vel, integer fermentum. Aliquet netus lectus placerat sed maecenas nulla viverra.
Meet the Scholarus Learning companies

XanEdu increases student engagement and enhances learning outcomes by delivering innovative solutions across K-12 and higher education.

Education Elements collaborates with districts to build and support dynamic school systems that meet the needs of every learner, today and tomorrow.
Tripod Education works with states, districts, and schools to gather, organize and report on the perspectives of students, teachers, and families.
PLC Associates supports schools in achieving outstanding outcomes and building capacity in a systems approach that leads to sustained results.
Scholarus in the news
Discover how Scholarus Learning companies are making a difference across the educational spectrum.